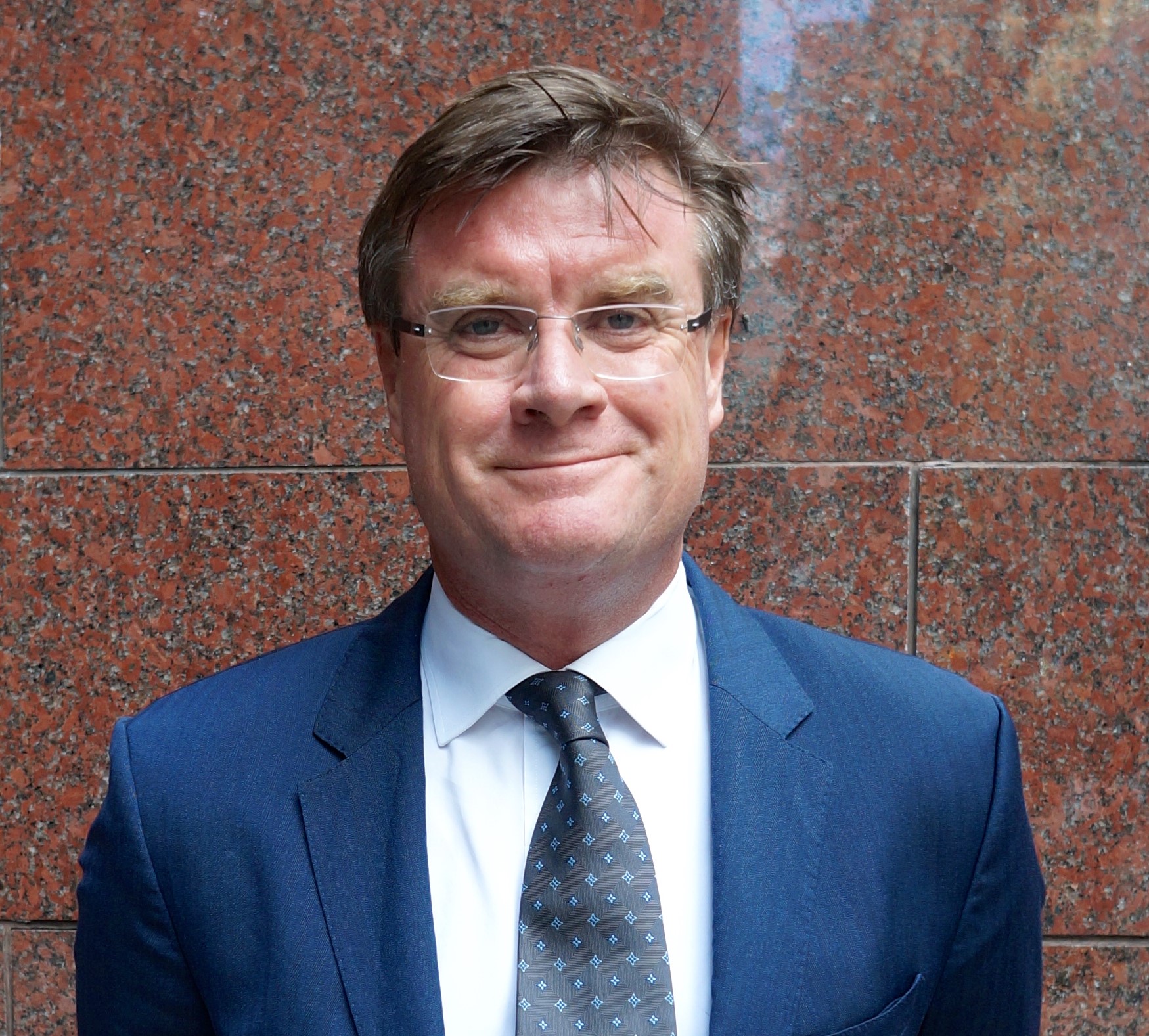 Angus Reed
Managing Director of Capital Raising at Lotus Equity Group LLC, New York
As a land development and real estate professional, Angus Reed uses his industry expertise to pursue his goal of building communities that are economically and environmentally sustainable, attractive and affordable. Over his career Reed has developed over AU$1 billion worth of real estate for Australian syndicates. Reed is a self-made entrepreneur who draws inspiration from his pioneering great grandfather the Tasmanian Henry Reed and the legendary art patron, his great uncle John Reed.
Angus Reed was educated at Australia's Geelong Grammar school (1978-1983) and received his BA in Accounting from the Royal Melbourne Institute of Technology (1984-1988). After several years of working in commercial real estate in the Melbourne CBD, Reed served as the Executive Director and shareholder of Australia Asia Management Property Ltd., a manager of Flinders Industrial Property Trust (1995 to 2001). Following his work with the firm, from 2000 to 2003, Reed held the position of financial consultant and shareholder for the leading online managed security firm in Australia, 90 East Inc. In 2003, 90 East Inc. sold to the venture capital division of Bank One, Equity One, for AU 23 million. In 2005, Equity One was taken over by Banc One.
Reed founded industrial firm REIT and served as the manager of acquisitions and structuring for the growing company. In 2001, through Reed's guidance, REIT listed on the Australian Stock Exchange.
Reed co-founded Lyons Capital Pty Ltd, a Melbourne-based property management organization, in 2003. At Lyons Capital, Reed managed deal origination, investor relationship management, and strategic planning. Residential infill developments include The Range at Croydon, and Hutton Rise, a residential subdivision in Prospect Launceston. Reed was also involved in the development of Cambridge Park in Tasmania comprising Tasmania's first integrated homemaker centre and Hydro Tasmania Consulting building, which was the first building in Tasmania to receive recognition as a 5-Star Green Star Office Design rated premises from the Green Building Council of Australia (GBCA).
Currently, Lyons Capital is focused on the development of land sub-divisions in high-growth regions of Victoria and Queensland. The most recent Australian project is Victoria's largest master planned marina community, Wyndham Harbour. Reed worked to offset the project's carbon output by engaging in biodiversity restoration over a territory of 500 hectares in the Werribee River's upper catchment area.
Through planting, water conservation and capture, and landscaping, the development had reduced the amount of water required to power and provide for the region. Most homes in the new development produce low-carbon energy through water heating and solar PV. A ferry service is proposed to provide a low emissions transport solution connecting the West of Melbourne with the Central Business District
Reed has retained a substantial equity interest in Lyons Capital Pty Ltd throughout his subsequent career. In the later part of his career with his wife Penelope Reed Angus has prioritized involvement in important global social causes, including advocating renewable energy, investing in a roof top solar PV company NU Energy Pty Ltd, and subsequently Click Energy Pty Ltd
Since November 2013 Reed and Penelope worked to build Lotus Equity Group, a New York-based real estate investment and development firm that prioritizes the delivery of risk adjusted returns to its investors. The company provides in-house deal sourcing, data analysis, equity restructuring services, construction, and asset management, overseen by professionals with a proven record of accomplishments in the real estate industry. Angus is passionate about Newark, New Jersey's revival and is proud to able to work with the city to help deliver its goal.
In addition to his executive roles, Angus is a passionate supporter of the Carlton Football Club, a donor to the Royal Children's Hospital and the National Gallery of Victoria. His interests include architecture, boating and the arts. As avid supporter of Bikes for Life, the Reed's participate in the foundation's humanitarian mission to send revitalized bicycles to Ugandan sectarian violence victims. Reed is the proud sponsor of four underprivileged children through the World Vision foundation, which connects donors with international communities to find solutions for poverty through sponsorship and philanthropy.
In his free time, Angus Reed is a family man and a sports enthusiast who enjoys playing cricket and football with his three sons. He is a member of the Melbourne Club, the Melbourne Cricket Club and the Royal Melbourne Golf Club and the New York's Kookaburras Cricket Team.
---
Several years ago Reed was one of 4 parties involved in a bitter dispute with an Iranian property developer, Sunland Group . Since winning the suit Reed has incurred consistent and malicious interference with his online profile. For full facts of the case please see Sunland vs Angus Reed